Complete Mailing Partners supplies office solutions designed to automate tedious, time consuming processes.
Shredders ¦ Automatic Envelope Openers ¦ Print Finishers ¦ Paper Jogger 400 ¦ Quiet Jogger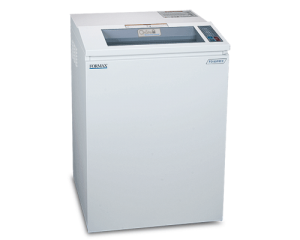 In today's business environment not only must a company protect their own classified documents, they are liable if they don't protect their customers' sensitive data. The most secure way to handle sensitive information is to shred it at the source maintaining complete control of the process.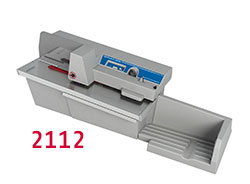 Make quick work of processing incoming mail with these speedy envelope openers. With speeds ranging from 24,000 to 40,000 pieces per hour, you're sure to find an appropriate solution to dramatically reduce the time required to open letters and mail received in your mailroom or office.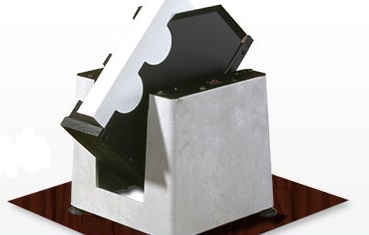 The Paper Jogger 400 is the industry standard for modest volume paper jogging. This compact tabletop jogger is very simple and works right out of the box (no special setup required).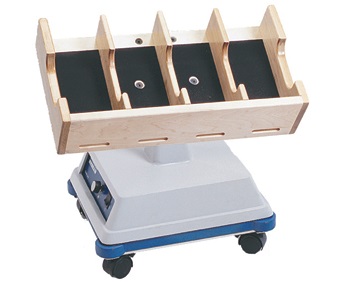 The Quiet Jogger offers proper alignment of various sized mail, checks and documents. For efficient mail processing, this document jogger moves contents away from the envelope and justifies content edges, helping to prevent jams during envelope opening.
For more information you may request a quote or call (817) 421-9164