Exceptional products, friendly customer service, and no hidden fees are just some of the elements that contribute to our success as one of the fastest-growing mailing machine suppliers in DFW.
Postage Meters ¦ Folders ¦ Folder-Inserters ¦ Addressing Systems ¦ Tabbers/Labelers ¦ Letter Openers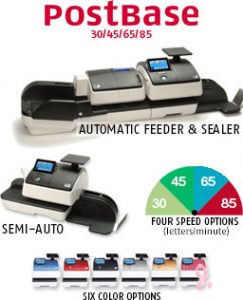 From the entry-level PostBase Mini to enterprise-ready CentorMail, you'll find a postage meter to meet your business mailing needs.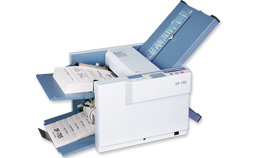 Tired of manually folding papers for mailing, or have a need for more speed? Your organization may benefit from folding automation.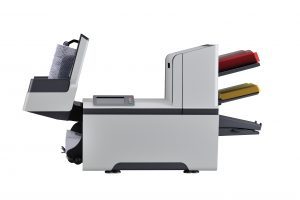 Find a full range of machines to automate rapid letter folding and inserting.
Our commercial-grade address printers apply addresses to envelopes at far higher speeds than standard office printers.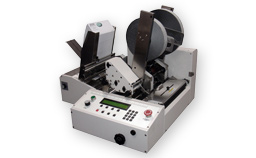 When it comes to affixing tabs, labels and stamps on mailing pieces, you'll find a machine up to the task.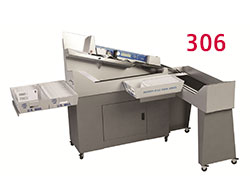 For any volume of incoming mail, you can benefit from a mail opener that's not just fast and reliable, but durable enough to handle the load.