Tired of manually folding papers for mailing, or have a need for more speed? Your organization may benefit from folding automation.
Our commercial-grade address printers apply addresses to envelopes at far higher speeds than standard office printers.
---
Companion software for FP postage meters helps you control meter setup and operation, run bulk mailings, manage users and accounts, and get comprehensive reports on costs and usage.
---
When it comes to affixing tabs, labels and stamps on mailing pieces, you'll find a machine up to the task.
For any volume of incoming mail, you can benefit from a mail opener that's not just fast and reliable, but durable enough to handle the load.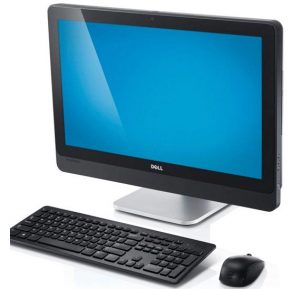 Avoid the hassle of shopping for a computer to run valuable mailing software – a beautiful, powerful Dell All-in-One PC with user-friendly touchscreen.
---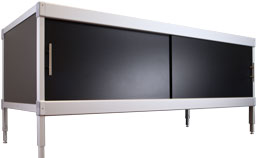 Protect your valuable mailroom equipment investment with sturdy, reliable, stable furniture.
For quotes and further information, please call (817) 421-9164 or request a quote