FPi-600 ¦ FPi-2300 ¦ FPi-4700 ¦ Formax 7104 ¦ Formax 7202 ¦ Formax 7500
Features of all Folder-Inserters:
Feed, fold, insert, seal and stack

Control with user-friendly color touch screens

Combine multiple sheets for insertion into envelopes

Handle various sizes of envelopes and documents

Accept stapled sets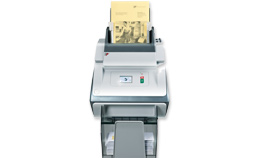 This compact table-top inserting system offers high performance in a small package and fits into any office.
Key Features:
Light duty
1,350 letters/hour
2 sheet feeders plus 1 insert feeder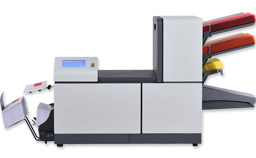 Designed for the small to moderate quantities of mail, the FPi-2300 series is fast, and extremely simple to use.
Key Features:
Light-medium duty
2,200 letters/hour
Up to 2-1/2 feeder stations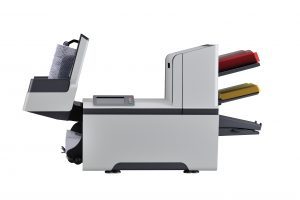 The FPi 4700 is the perfect match for complicated mailroom processes. The FPi 4700 offers an enhanced efficiency that stretches the value of your mailroom.
Key Features:
Medium duty
3,800 letters/hour
Easy-to-use 7" color touch screen
Optional Vertical Power Stacker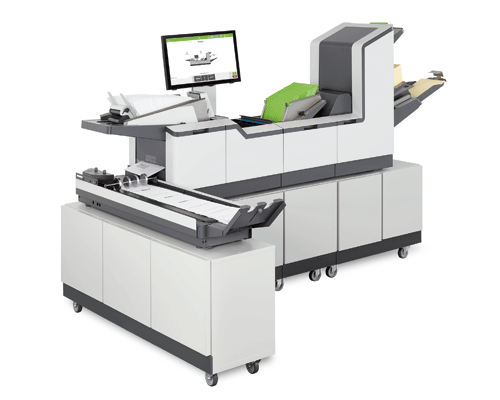 The Formax 7104 Series Inserters take flexibility and productivity to new heights.
Key Features:
Inserts into flat envelopes

Speed: Up to 5,500/hr

22″ Touchscreen interface

Modular up to 17 feeders

Unlimited programmable jobs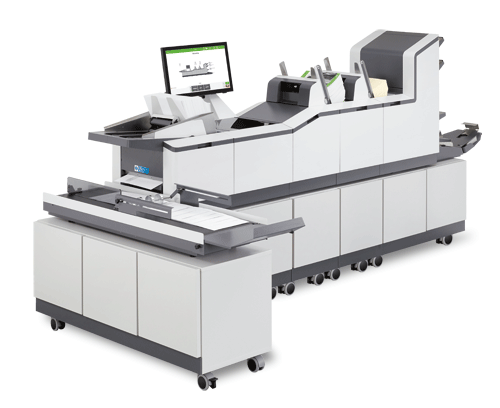 The Formax 7202 Series Inserters combine user-friendly innovation with flexibility to bring your productivity to a new level.
Key Features:
Inserts into flat envelopes
Speed: Up to 5,000/hr
22″ Touchscreen interface
Modular 1 to 11 feeders
Unlimited programmable jobs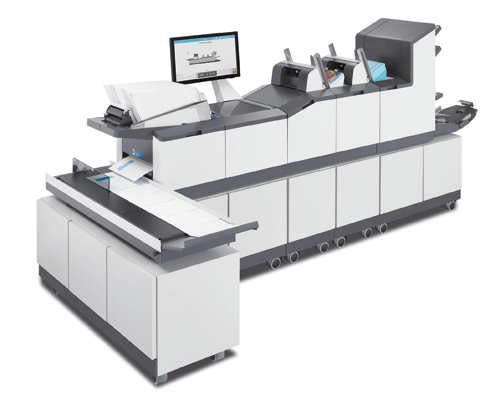 A robust folding system folds up to 8 sheets at a time, with the power to process up to 6,000 envelopes per hour, and up to 300,000 finished pieces per month.
Key Features:
Inserts into flat envelopes
Speed: Up to 6,000/hr
Widescreen touchscreen interface
Modular up to 11 feeders
Unlimited programmable jobs
Tower Feeder with twin code readers
For quotes and further information, please call (817) 421-9164