Formax 7104 ¦ Formax 7202 ¦ Formax 7500
Features of all Folder-Inserters:
Feed, fold, insert, seal and stack

Control with user-friendly color touch screens

Combine multiple sheets for insertion into envelopes

Handle various sizes of envelopes and documents

Accept stapled sets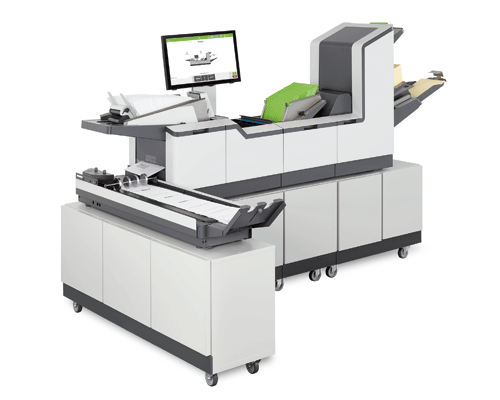 The Formax 7104 Series Inserters take flexibility and productivity to new heights.
Key Features:
Inserts into flat envelopes

Speed: Up to 5,500/hr

22″ Touchscreen interface

Modular up to 17 feeders

Unlimited programmable jobs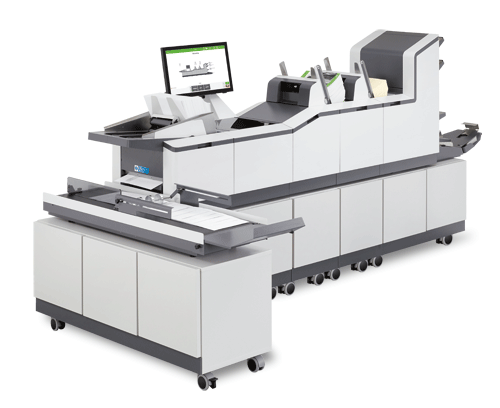 The Formax 7202 Series Inserters combine user-friendly innovation with flexibility to bring your productivity to a new level.
Key Features:
Inserts into flat envelopes
Speed: Up to 5,000/hr
22″ Touchscreen interface
Modular 1 to 11 feeders
Unlimited programmable jobs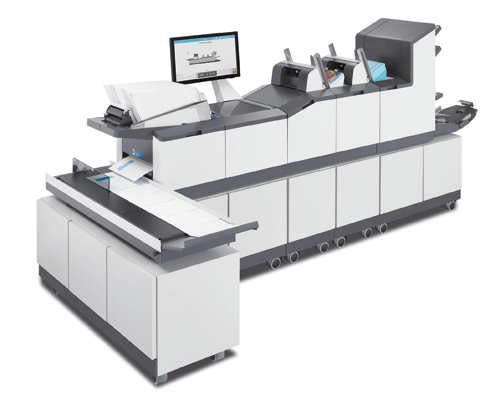 A robust folding system folds up to 8 sheets at a time, with the power to process up to 6,000 envelopes per hour, and up to 300,000 finished pieces per month.
Key Features:
Inserts into flat envelopes
Speed: Up to 6,000/hr
Widescreen touchscreen interface
Modular up to 11 feeders
Unlimited programmable jobs
Tower Feeder with twin code readers