The FPi-6700 boasts a well balanced operation with its matched feeder and exit capabilities that allow mailrooms to run continuously with little interaction needed.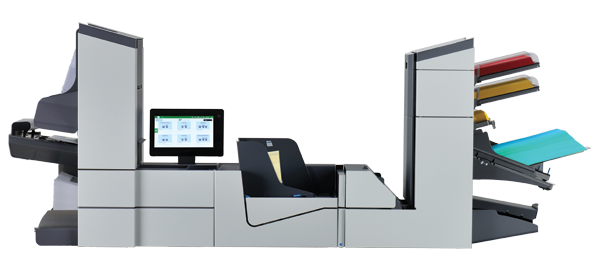 Key Features:
Processes up to 4,300 envelopes per hour.
Full color, High definition touch screen
Barcode, OMR and OCR reading capabilities
Optional MaxiFeeder for increased capacity and paper media options
MaxiFeeder will hold 1200 sheets.
For quotes and further information, please call (817) 421-9164